How To Customize Your Own Glass Railing?
When we customize the glass guardrail, we may encounter some problems.
The following are tips for customizing glass sockets:
For example: the measurement data is not accurate enough, which will affect the overall effect of the swimming pool glass guardrail after installation;
There are too many styles and it takes too much time to purchase the required templates and products.
Which glass guardrail suits the overall style of my house?
Combining the above questions, we provide some practical tips, hope to help you.
1. Choose a reliable manufacturer, and then provide drawings of the installation location of the glass guardrail and measurement data of that location to avoid direct errors.
2. We can accurately control each production link of the product, from the purchase of raw materials to each processing step, to ensure the high quality and cost-effectiveness of the product.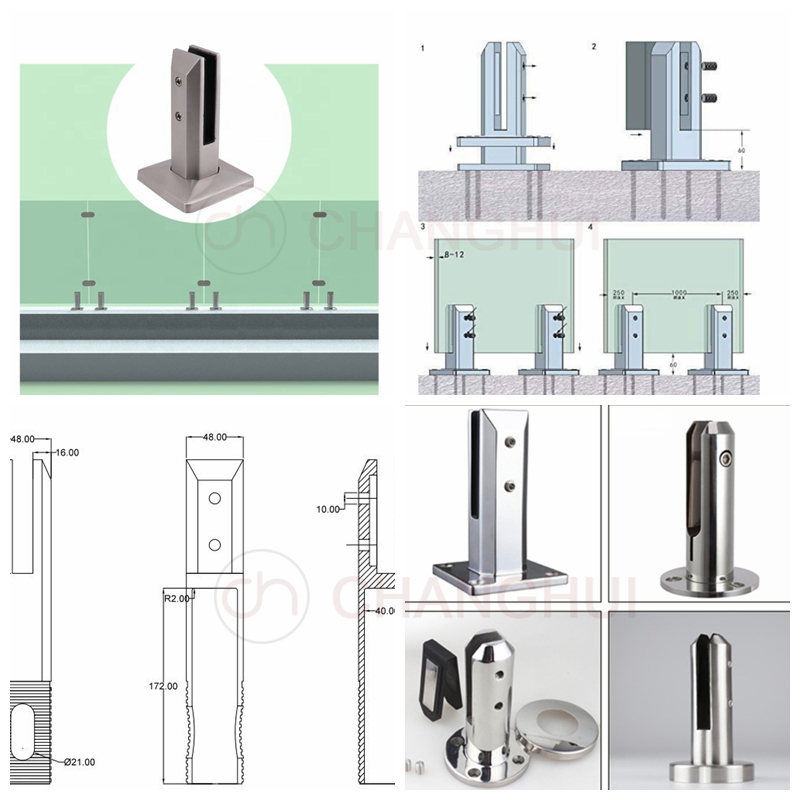 3. Online selection of glass spigot style and glass thickness, brightness, no need to go out. You can choose online.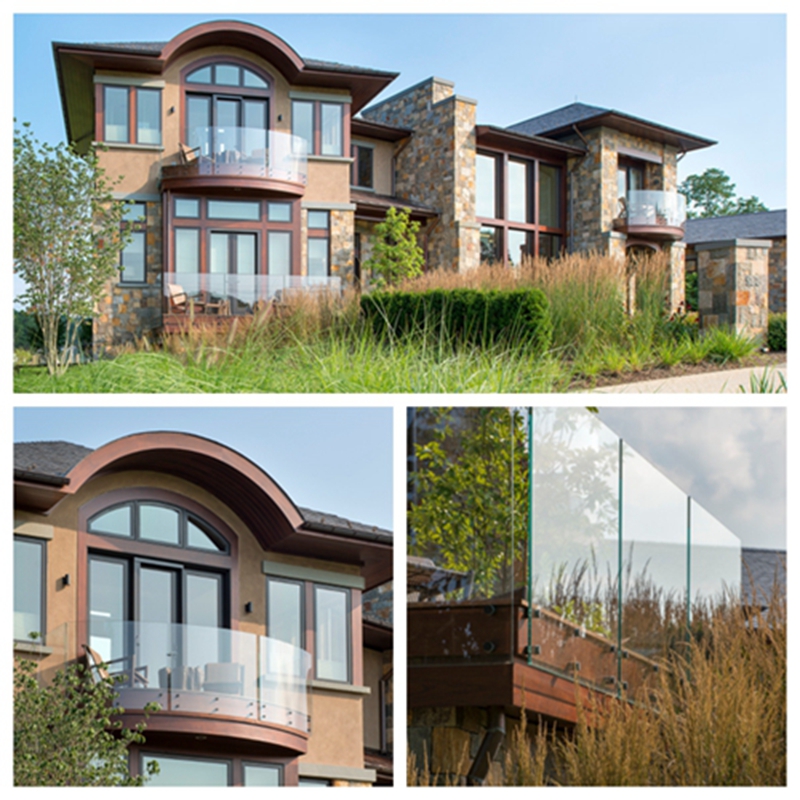 According to the prompt, I believe you already know how to customize the glass guardrail of furniture installation style.