This particular case comes from Changhui
In November 2019, the company received an order form from Singapore Cruise Line. This is a special order and they need some glass fixing accessories that can be fixed on the ship deck.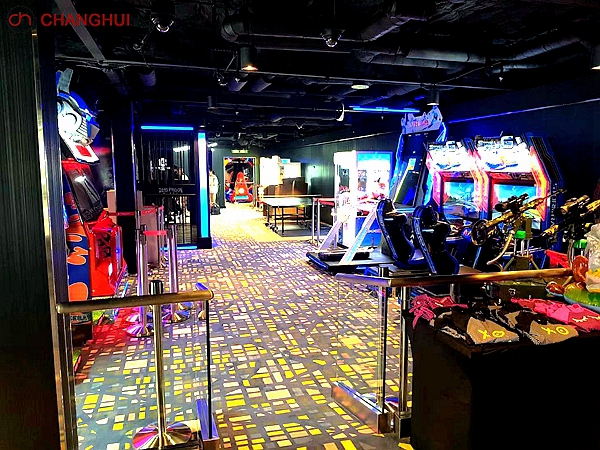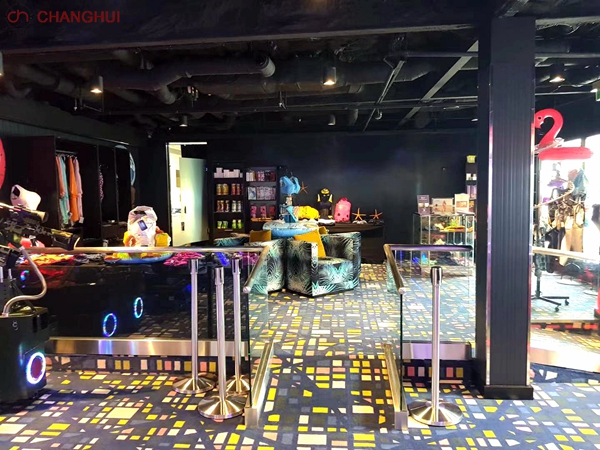 For our company, this is a rare challenge. We need to complete the project before the Chinese New Year. Time and quality are our biggest problems. Since cruise ships float on the sea for a long time, this means that wind, rain and sunlight will cause more erosion. Therefore, this time the product must thicken the anti-rust coating attached to the surface. In just one week, we completed most of the orders and delivered some products to Hong Kong Airport for transportation.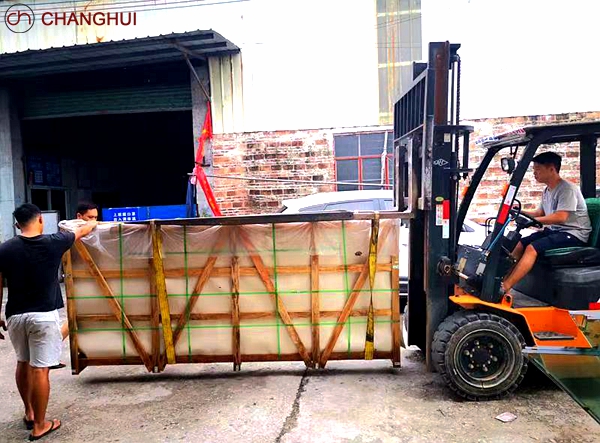 Three days later, the customer received our accessories, and he confirmed our company's work ability and product quality.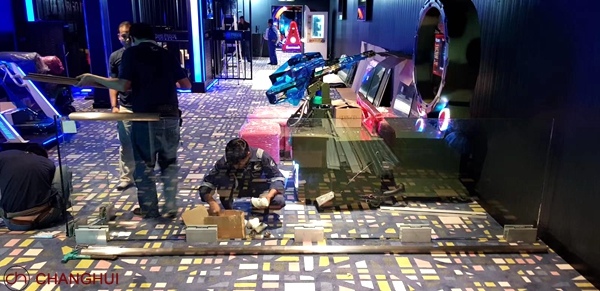 High-quality products and serious working attitude are our tenet. Working with us is your best choice.